Building Landmarks Is Our Business
Landmark Companies is known state-wide for the development, rehabilitation, construction and management of multi-family properties. Landmark's principals have successfully acquired, developed, sponsored and managed more than 5,000 apartment units with a cost basis of over $800 million. Landmark Companies enjoys a well-deserved reputation for getting jobs done on budget and on time. Since its inception, and through some very challenging times, Landmark has not once faced a foreclosure. In fact, neither Landmark nor its principals have ever had to restructure a loan. Because of this excellent track record, the same core of investors and lenders work with Landmark Companies year after year.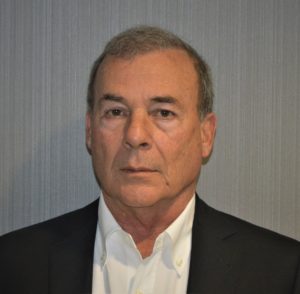 Bobby
President
Robert Saland, President of Landmark Companies, started working right out of high school for a New York Developer, and worked his way up to partner. Mr. Saland moved to Miami in the early eighties in search of new opportunity, the southern tip of Miami Beach with its vacant decaying building provided just that opportunity. Mr. Saland brings with him 40 years of hands on experience to help provide the vision for new developments.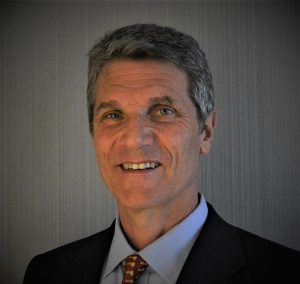 Francisco
Vice President
Francisco Rojo, Vice President of Landmark Companies, is involved in site selection, as well as development, financing, and oversight of ongoing operations. Prior to joining Landmark in 1996, Mr. Rojo was employed with The Related Group of Florida, where he was Vice President in charge of all affordable housing activities. Mr. Rojo is a graduate of the Georgetown University School of Business, as well as the Harvard Business School.
About